For Employees
Coaching at work to help you grow.
Supporting you to work on your mental health, leadership, relationships, confidence, life events... and anything else in between.
Priceless, confidential coaching at no cost to you.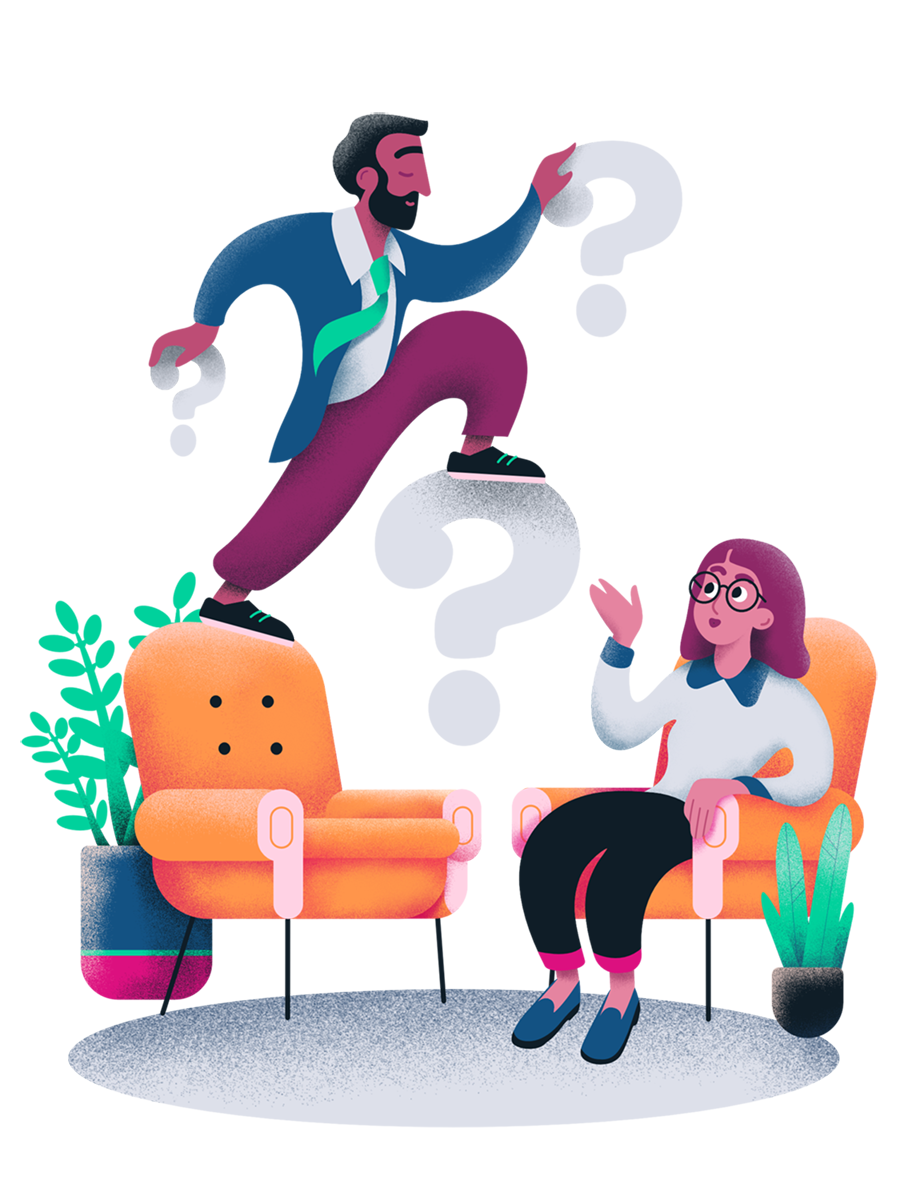 Sanctus Coaches are here for you and every area of your life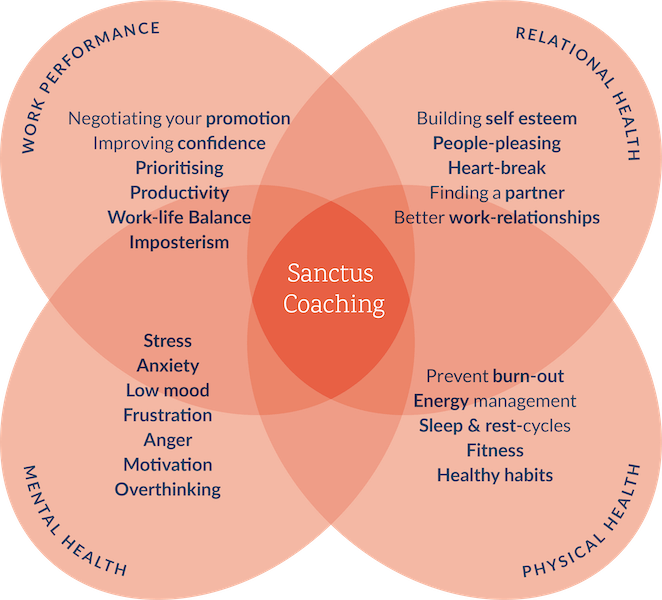 A safe, confidential space where you can speak with a professional about anything

Discuss, rant, laugh, cry, reflect and be truly yourself, everything is welcome

A place to reflect, learn and grow
Our coaches will partner with you, wherever you are on your journey
For discovering

For excelling

For coping
For excelling
You've found your place in the world and you're working on your purpose. Coaches help you to focus your energy and efforts and to work on things like...
For coping
Sometimes life and work can feel overwhelming and it's hard to know which way is up. Our coaches are here to listen and to support you on things like...
For discovering
Feel like you've got unanswered questions about yourself? Our coaches can help you discover the answers to questions like...
What am I doing wrong in my relationships?

Is this right for me?

Why am I avoiding this thing?

What is my purpose?